Jesse Simpson Cymbals
UNDERGOING MAINTENANCE– STAY TUNED FOR BIG UPDATES!
Made in Brooklyn, NY
SINCE 2012
Made in Czech Republic since 2023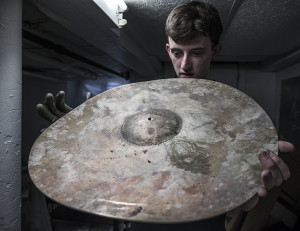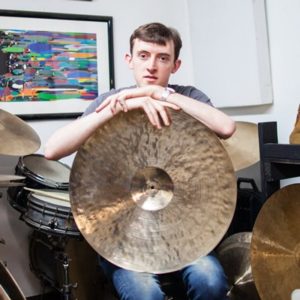 Inspired by the independent work of drum and cymbal craftsmen from George Stone, Billy Gladstone and K. Zildjian Istanbul to the more contemporary Roberto Spizzichino,  Arnie Lang and Johnny Craviotto, Jesse Simpson opened up his custom cymbal shop to fulfill a need for unique sounds that he couldn't find in mainstream contemporary cymbals.
Currently available original cymbals made from B20 blanks:
(Update coming soon)
Quick note on my YouTube channel: Click the 'Playlist' button in the top right corner in the YouTube player to scroll through some videos of cymbals I've made from scratch. Hi hats are not listed in the videos because I don't do matched pairs but there are always some in the stacks.
PRICING AND INFORMATION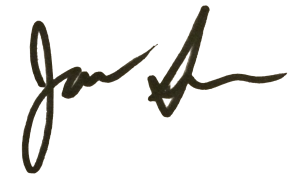 Originals
All original cymbals have my name engraved in the bell. I can provide the weight of the cymbal in an ink stamp as well upon request. Original cymbals are also allowed to be exchanged within three (3) months of purchase–only the shipping and applicable cymbal size change fees are required (i.e. changing from a 20″ to a 22″).
All other sized cymbals follow the formula of diameter x $30. Anything listed as a half inch (i.e. 21.5) is sold as the next inch size up but denoted for specific fit in a cymbal bag.
Modifications & Repairs currently unavailable.